Toyota Hiace GL Grandia Van as low as 2,081/day ($46)
2014 model Toyota Hiace GL Grandia A/T full-size van for rent. Comes with strong Dual AC and dual airbag. This Grandia is probably the cheapest luxury van.
Service Type:
Self-driven (age 21~60 years old) or chauffeur-driven
Car Rental Rate:
Starts at 2,081 ~ 5,113 (monthly to daily) rental rate differ based on destination. Minimum 7 days rental for SELF-DRIVE.
Sample Picture only.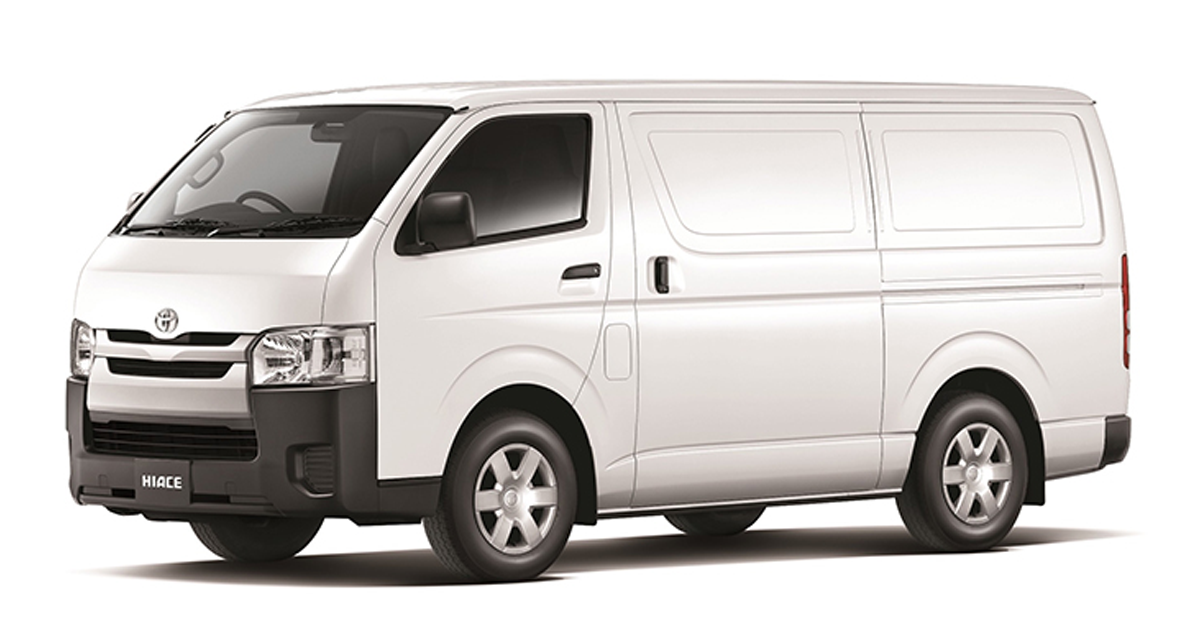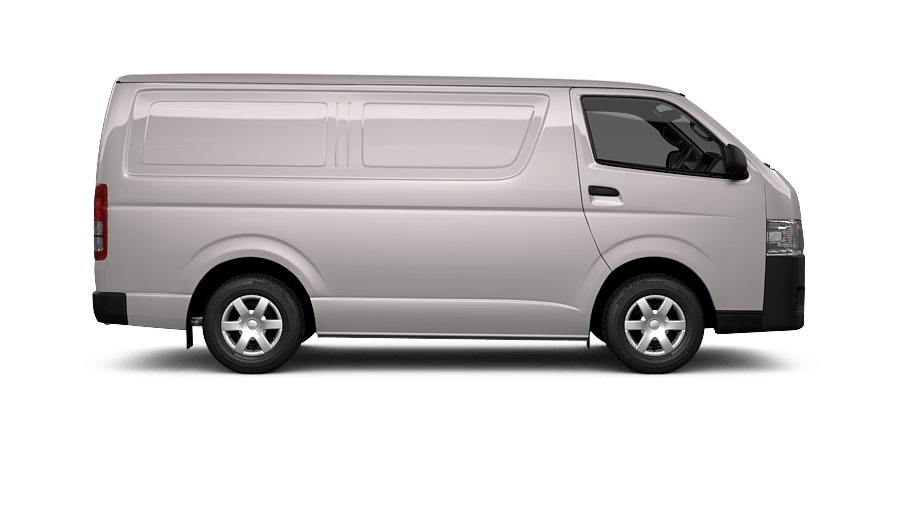 toyota Hiace GL Grandia Commuter.
Arrive in exquisite style with sheer size and elegant stance of the Hiace. Wide sliding doors wrap its passengers for an airy interior feel and a sleek exterior design.
Relax in a loft cabin with plush moquette seats contoured to every passenger and rear air conditioning system to keep everyone at ease. And with the generous amount of storage and luggage space, The Hiace allows you to haul anything you need, anywhere.
"We must take Adventure in order to know where we truly Belong."